It is recommended that the dim sum be defrosted for a better taste.
Ensure the dim sum are piping hot all the way through before eating.
Ensure the water is fast boiling before steaming.
※ Tip: Use the steamer paper provided to go under the dim sim or hole-punch baking paper for the same result.
Remove from packaging and place dim sum in steamer. 
※ Product cannot be steamed in packaging.
Please refer to individual dim sum steam times below.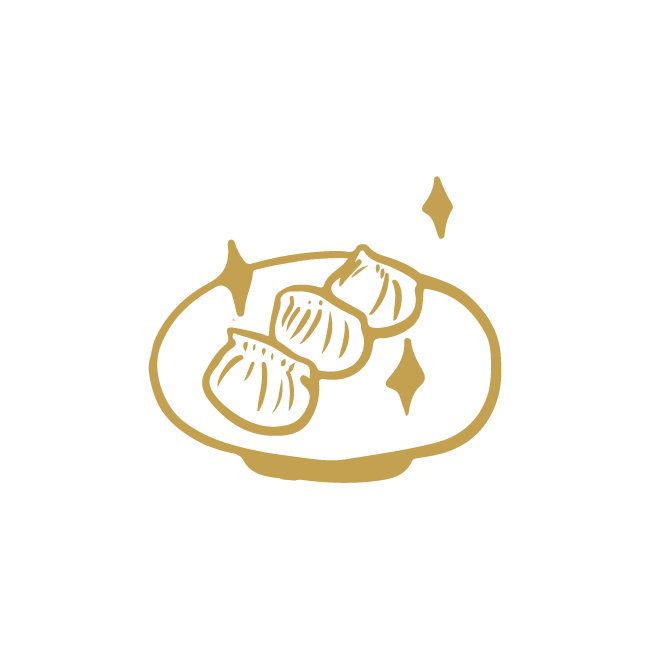 Contact
We will try to get back to you as soon as possible but please allow us some time whilst we focus on making delicious dim sum.
Please use the delivery platforms to check whether we can deliver hot food to you.