Article: Happy International Women's Day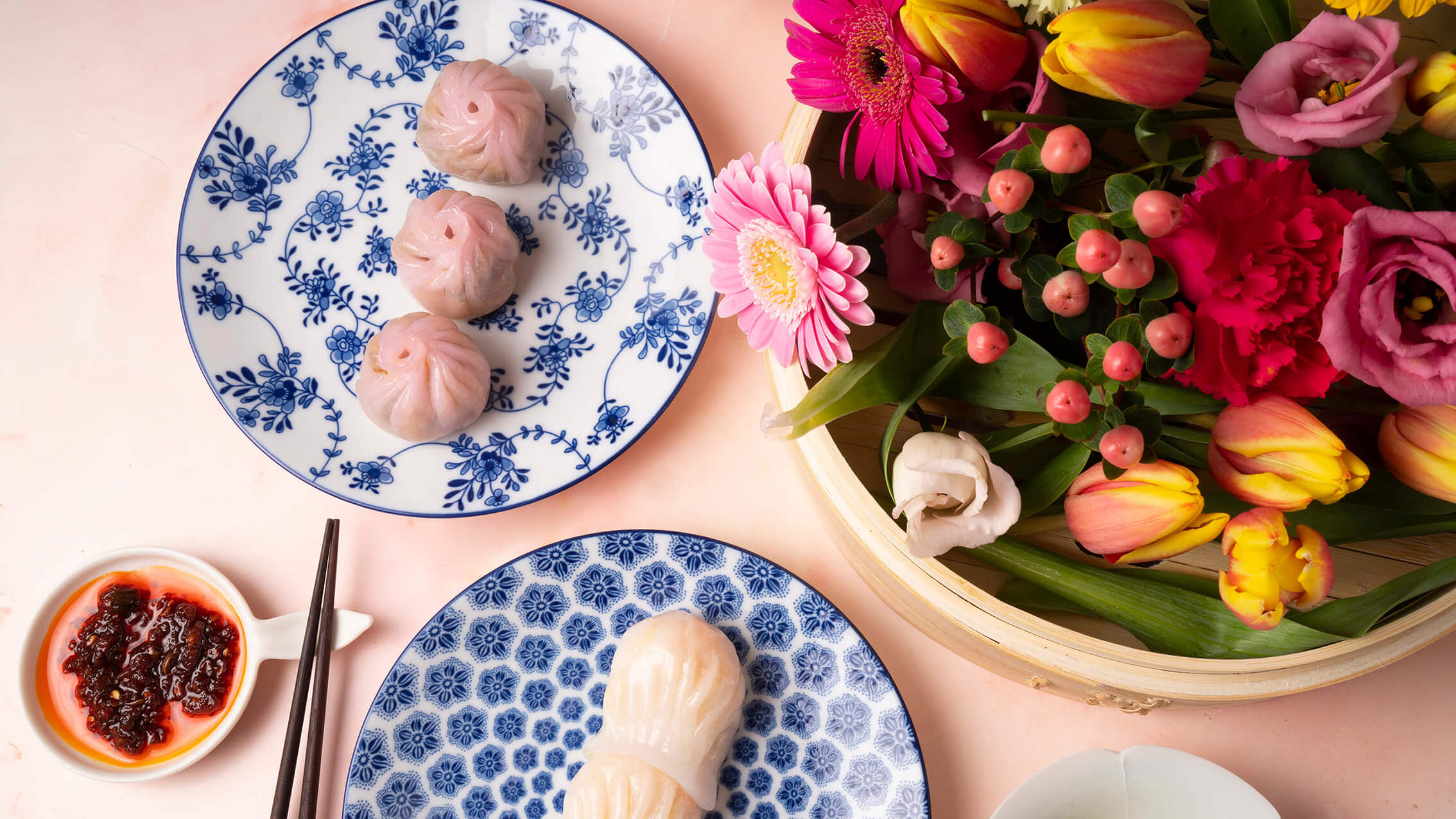 Happy International Women's Day
Today is International Women's Day. ❤️



If you've followed us for a while, you'll know of our wonderful co-founder, Yuan. Previously she was interviewed on her story, and how she started up a business in the midst of a pandemic. Here's a snippet:

🙋How did you come to the decision to establish a new food brand in London?

🅰In 2020, I took the courage to step out of my comfort zone and pursue the dream of starting my own business, creating a contemporary, gourmet, and healthy dim sum brand. I focused on delivery to start with, reacting to the restrictions in place with the pandemic. The core to my dream was ensuring environmental sustainability was at the heart of everything I did.

🙋Looking back, what are you most thankful for?

🅰It has been very difficult opening a business during the pandemic but I am lucky to have had a tremendous amount of help along the way and the opportunity to take the risk. I'm very thankful to my chefs, staff, friends, and family for all being super supportive. I also want to thank our amazing customers who not only believe in our products and ethos but also take the time to give us precious feedback to encourage us to keep improving.

🙋What is your plan going forward?

🅰To date, I have been extremely hands-on in the kitchen, driving quality control and adapting the business. I want to really expand the brand and offer our delicious dim sum to more people across the UK. However, I want to do that when I can be confident about my packaging, especially with its environmental impact. Feedback from my customers has been heart-warming and has only driven me to push the business forward and educate more on the simplicity and enjoyment dim sum can bring. 🤗

Happy International Women's Day everyone!
Contact
Table Reservations and Private Event Bookings