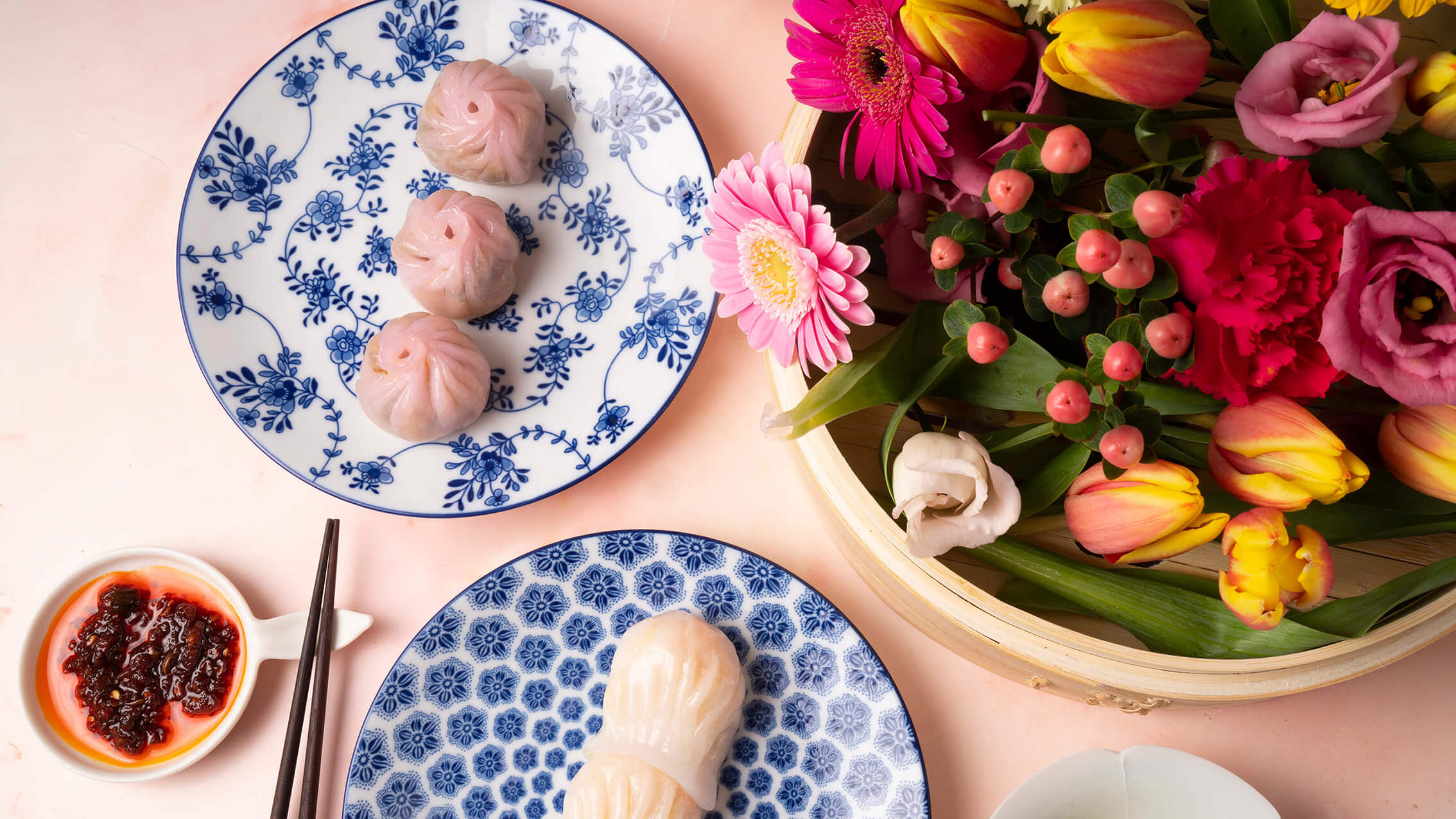 Story
Happy International Women's Day
Today is International Women's Day. ❤️ If you've followed us for a while, you'll know of our wonderful co-founder, Yuan. Previously she was interviewed on her story, and how she started up a busi...
Read more
Contact
We will try to get back to you as soon as possible but please allow us some time whilst we focus on making delicious dim sum.
Please use the delivery platforms to check whether we can deliver hot food to you.